Registration form of Sinergie-SIMA 2019 Conference
Registration form of Sinergie-SIMA 2019 Conference
Conference registration
Registration form  
Enghish language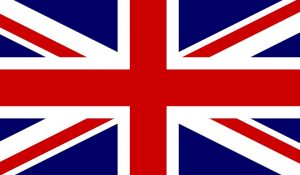 Italian language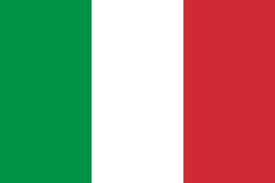 Early-bird registration: May 15, 2019

The deadline for sending the full papers is postponed to February 28, 2019. We remind you that all submissions must be sent to the following e-mail: laura.ciarmela@sinergieweb.it. The previous email (laura.ciarmela@sinergiejournal.it) is no active.
Conference

Family businesses represent the backbone of many countries' economies and their growth is critical for economic and social development. They account for a substantial proportion of publicly traded companies and are the predominant form of business organization in the world (Breton-Miller, Miller, and Bares, 2015). Even if there is a great variety in their governance,...
Generale

The Conference For more than 30 years, the Sinergie Italian Journal of Management has been organizing the annual conference of Italian management scholars to enable them to present and discuss their research within a collaborative and friendly environment. Since 2016, the conference is held by SIMA and Sinergie jointly, and has evolved into the Sinergie-SIMA...
Conference
Subscribe
now


to The Journal

FIND A SPECIFIC ISSUE

subscribe