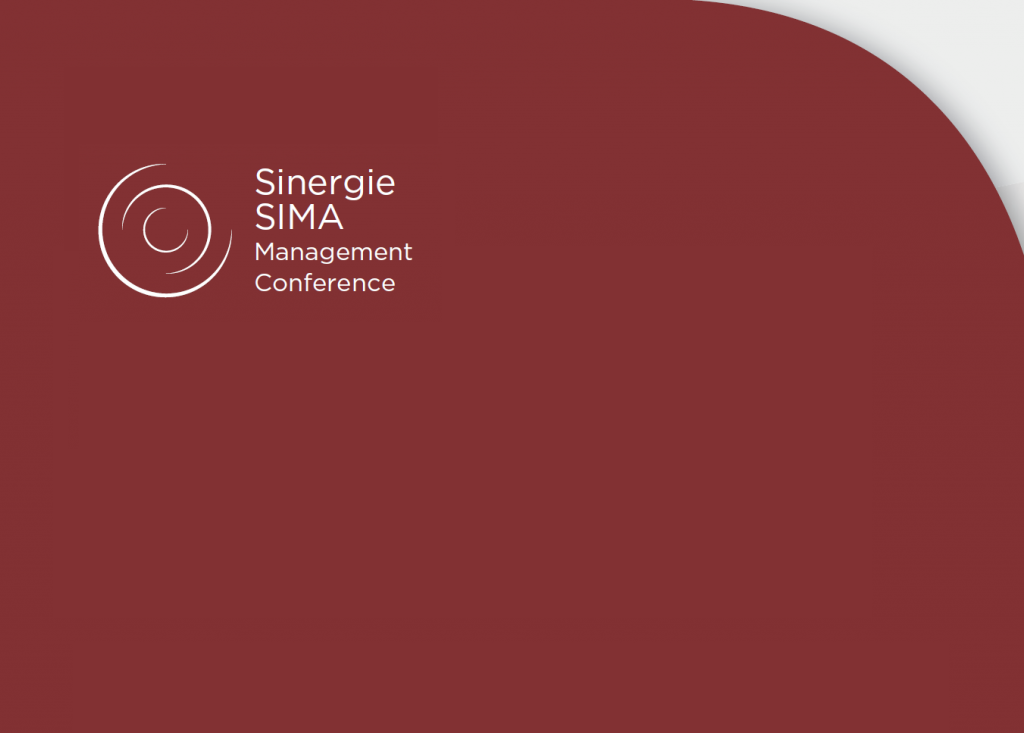 Sinergie-SIMA 2019 Conference – THE FINAL PROGRAMME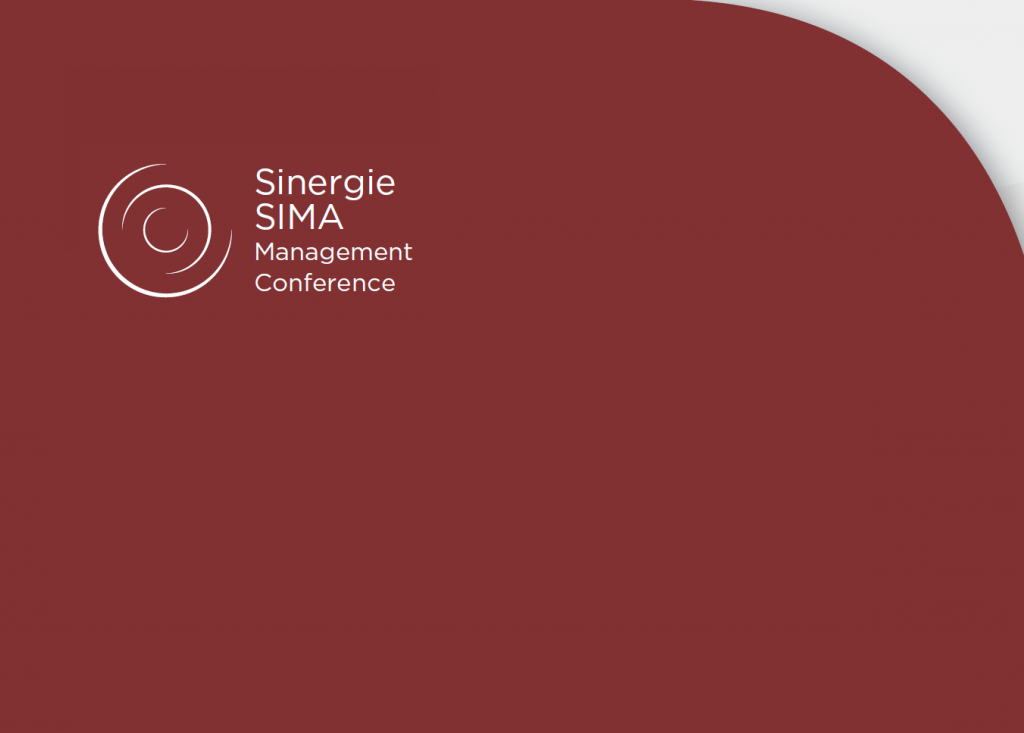 The deadline for sending the full papers is postponed to February 28, 2019. We remind you that all submissions must be sent to the following e-mail: laura.ciarmela@sinergieweb.it. The previous email (laura.ciarmela@sinergiejournal.it) is no active.
Conference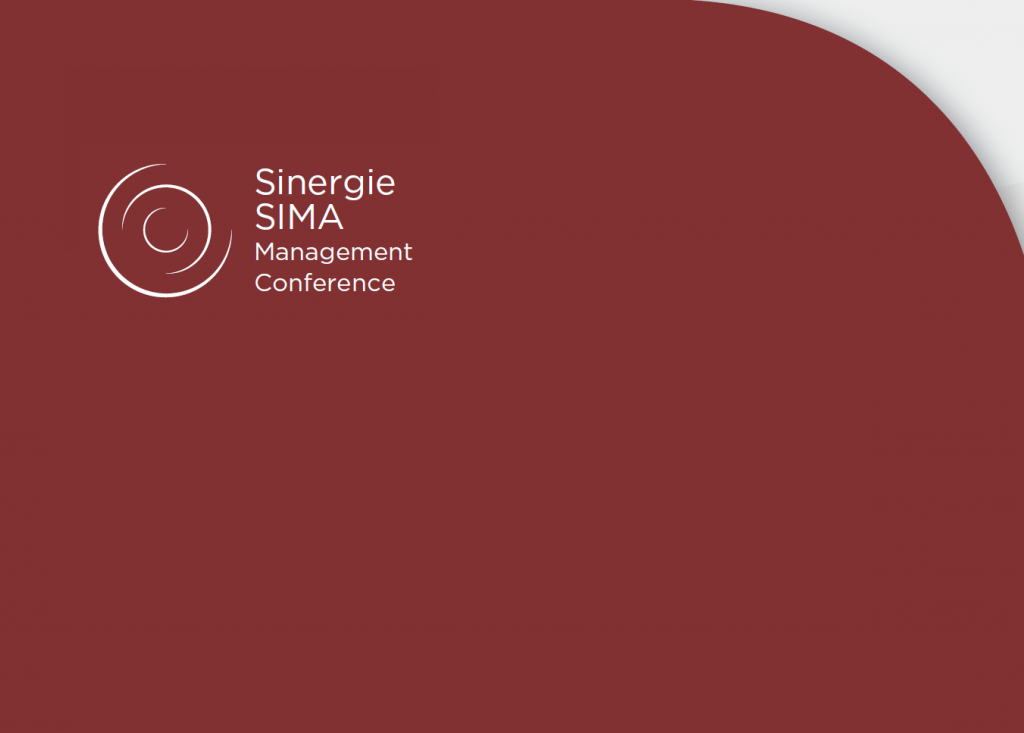 Conference registration Registration form   Enghish language Italian language Early-bird registration: May 15, 2019
Conference

Family businesses represent the backbone of many countries' economies and their growth is critical for economic and social development. They account for a substantial proportion of publicly traded companies and are the predominant form of business organization in the world (Breton-Miller, Miller, and Bares, 2015). Even if there is a great variety in their governance,...
Generale