Since 1989, the annual Sinergie Conference has been a meeting point for the community of business management scholars. Established to commemorate the founder of the Journal, Prof. Giovanni Panati, one year after his death, the Conference has become an annual and itinerant event: every year the venue is held in a different city.
The Conference is organized in collaboration with the local University for the purpose of bringing together different realities and experiences. The Conference is a service that Sinergie offers free of charge to its subscribers who can take part in it (the registration fee is considered a contribution to the development of the Journal and its initiatives). To take advantage of this opportunity, subscription and payment of the fee should be made within the specified times.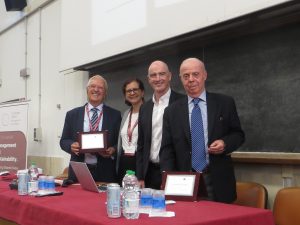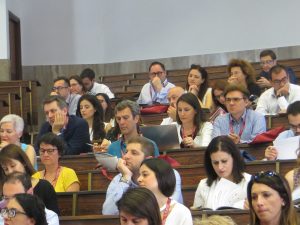 Since 2017, the collaboration with Società Italiana di Management (SIMA) leads to the establishment of the Sinergie-SIMA Conference.