conference
Past events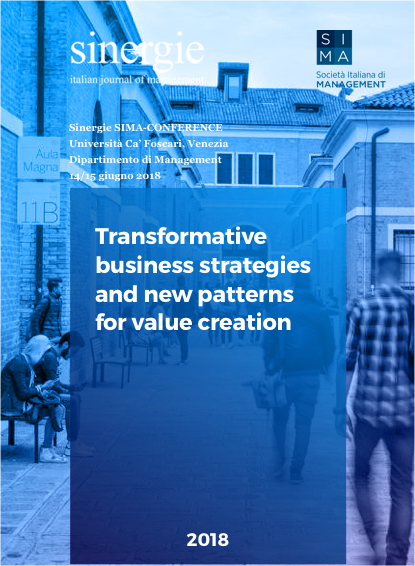 2018 - Transformative business strategies (Venice)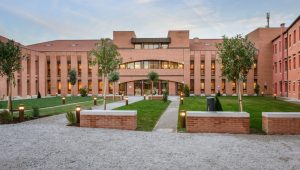 Transformative business strategies and new patterns for value creation
Ca' Foscari University, Venice, Italy
Department of Management (San Giobbe, Cannaregio 873, 30121 Venice)
From 14-06-2018 to 15-06-2018
For 30 years, the Sinergie Italian Journal of Management has been organizing an annual conference that unites management scholars in order to enable them to present and discuss their research within a collaborative and friendly environment.
In the current transforming university system, Sinergie and Sima, the Italian Society of Management (Società Italiana di Management), have started an increasingly intense collaboration that culminated in a joint management of the conference which has taken on the role of the Sinergie-Sima conference since 2015. The main objective of the initiative is to create relationships among scholars, disseminate knowledge in the economic-managerial field, and promote the contribution of Italian scholars to the international debate on management issues.
Conference theme and objectives
The transformation of a sector is usually connected with the adoption of a new technology. However, although these new technologies are often key factors, they are never enough to spur the transformations at hand by themselves. A business model that connects a new technology – or a new way of applying it – with a market need fosters important changes in a sector; this, in turn, creates a new combination in the process of value creation.
Business models that generate transformations may concern, for instance, an increased personalization of products, processes of circular economy, the sharing economy, pay per use systems, and adaptable and agile forms of organization.
The Sinergie-Sima 2018 conference intends to focus on "transformative" business models and necessary strategic evolutions viewed as challenges for business management in the near future.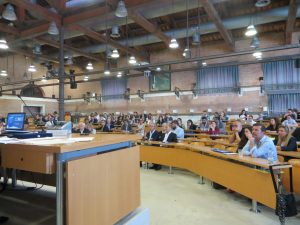 Organization of the Conference
The main topic of the conference will be discussed by alternating plenary and parallel sessions that will take place between Thursday June 14th and Friday June 15th. The plenary sessions, in particular, will be based on the contributions of renown academics and professionals who will take part in the debate as key speakers, discussants or interviewees. During the parallel sessions, the full papers that have been selected by means of a double blind peer review will be presented. One or more specific sessions dedicated to the extended abstracts will also be programmed, giving participants the chance to present their projects and benefit from the comments and suggestions of the chair person and other participants during constructive discussion sessions.
Full papers and extended abstracts may be proposed in Italian or English.
Best Referee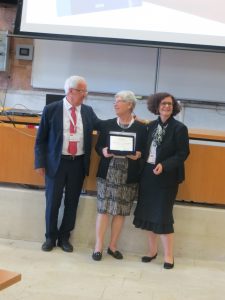 Prof.ssa Ernestina Giudici
Best Paper Award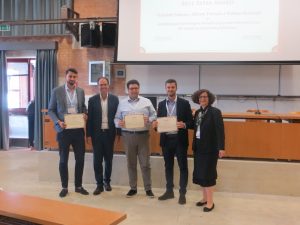 Gabriele Santoro, Alberto Ferraris, Stefano Bresciani
Identifying and assessing the breadth of open innovation practices: the impact on innovation performance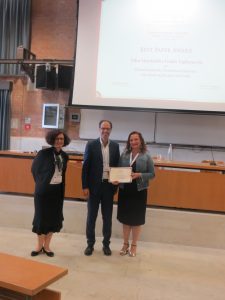 Elisa Martinelli, Giulia Tagliazucchi
Disastri naturali e Resilienza d'impresa: uno studio applicativo nel retail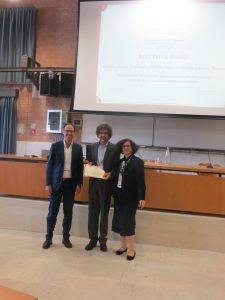 Federica Buffa, Mariangela Franch, Umberto Martini, Alessio Tamanini
Scelte strategiche e pratiche ambientali nelle Pmi alberghiere. Verso un nuovo modello di business sostenibile
La redazione omaggia il Prof. Claudio Baccarani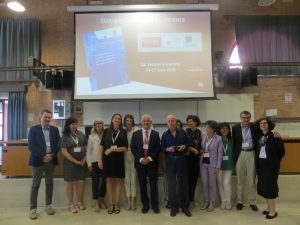 Conference Proceedings