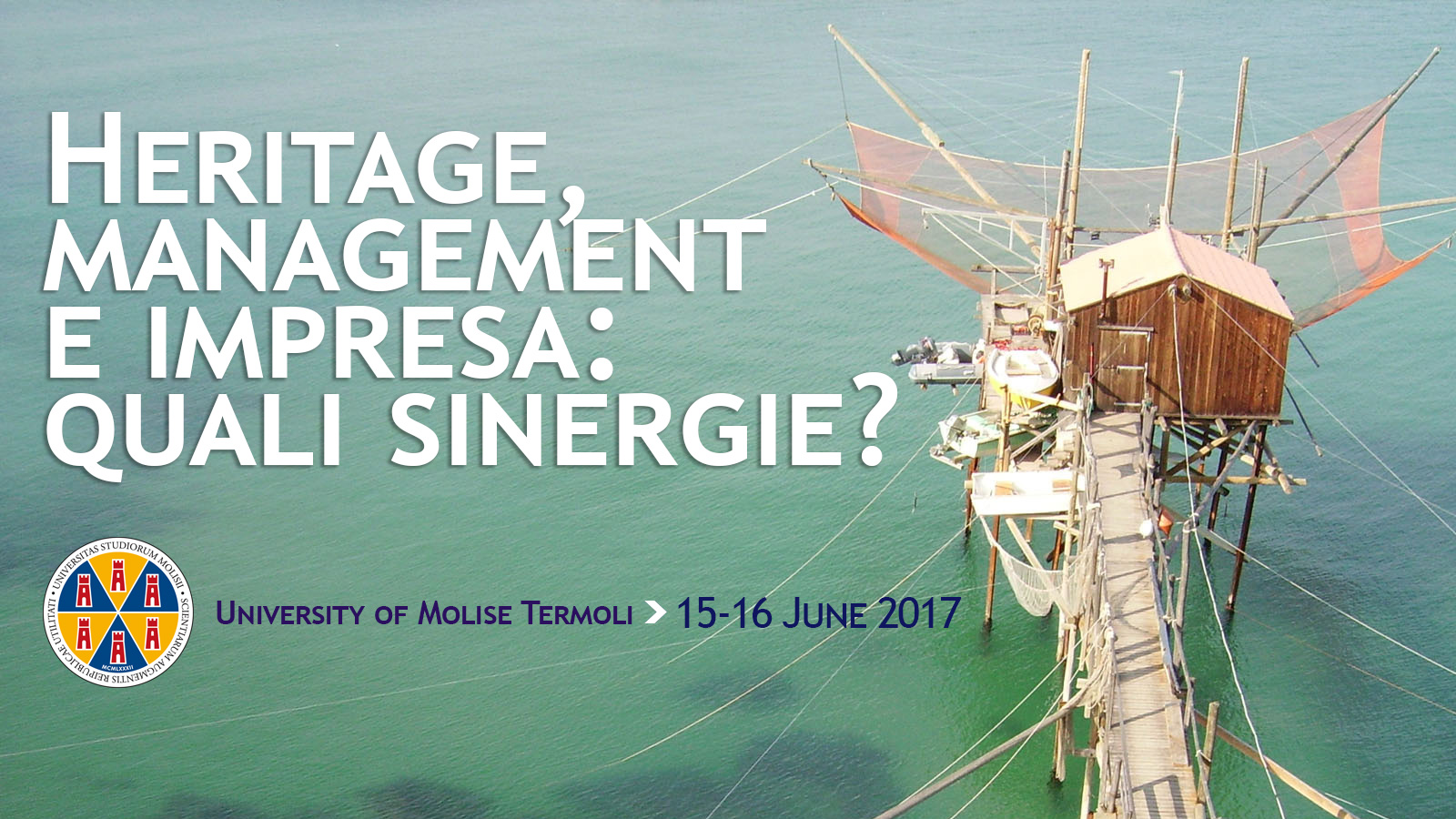 Sinergie Current Issue
Sinergie Current Issue
test link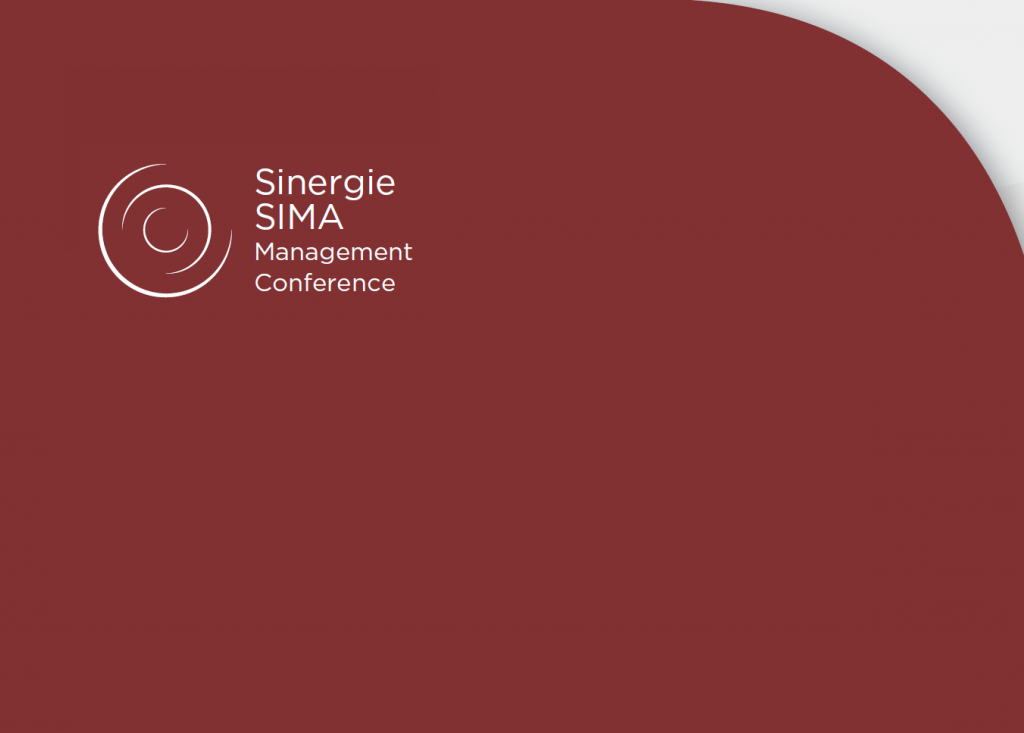 Proceedings of the Sinergie-Sima Management Conference 2022 are online at this link: https://www.sijmsima.it/previous-conferences/boosting-knowledge-trust-for-a-sustainable-business/ They are distinguished into the two following files: full papers and extended abstracts. Thank you to all conference delegates which contributed to the debate.
Conference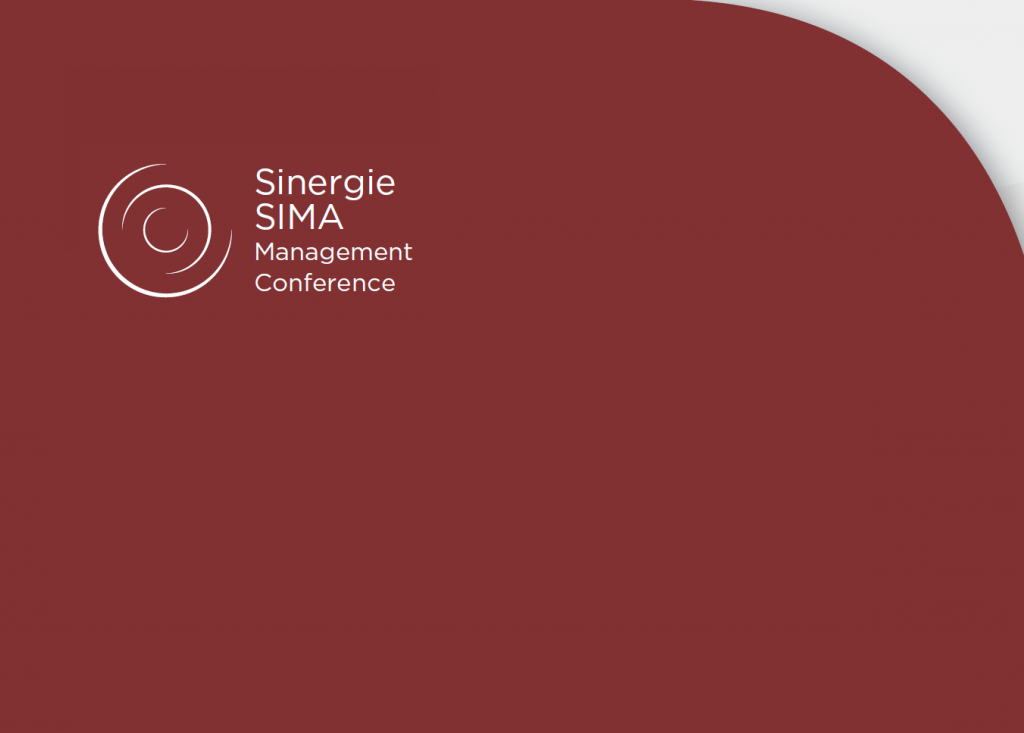 In a month the Sinergie SIMA Conference 2022 will be running at Bocconi University in Milan. The preliminary programme is now online.  Please get ready to participate and don't miss the registration deadline 14 June 2022. Registrer here: https://www.sijmsima.it We wait for you in Milan! https://www.sijm.it/wp-content/uploads/2022/05/Sinergie-SIMA-Conference-brief-program-27-may-2022.pdf
Conference

Knowledge and trust in data-rich business environments is the theme of the Vol 40, Issue 1 of Sinergie Italian Journal of Management. The issue, edited by Giuseppe Bertoli, Sandro Castaldo, Paola Cillo, Gabriele Troilo and Gianmario Verona, is dedicated to Salvio Vicari, who has significantly contributed to the debate regarding the role of intangible resources...
Journal