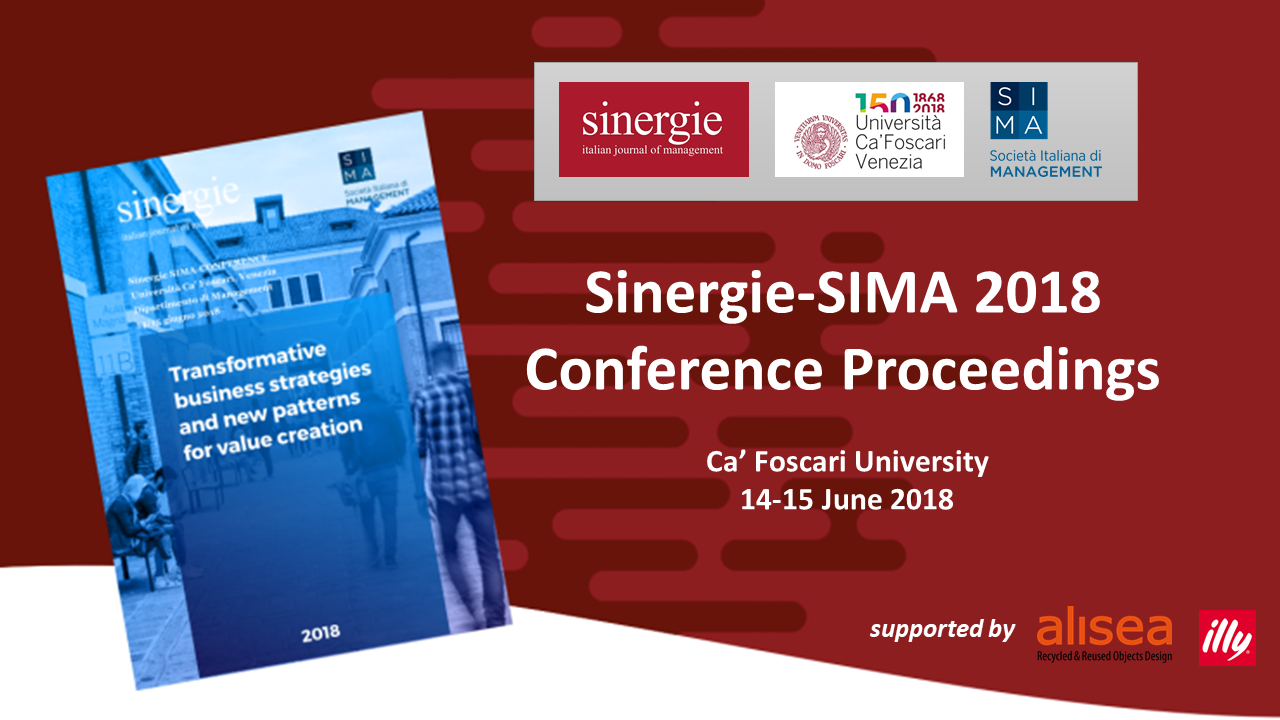 Sinergie-SIMA 2018 conference proceedings are online
Sinergie-SIMA 2018 conference proceedings are online
Both full papers and extended abstracts conference proceedings are available in this webpage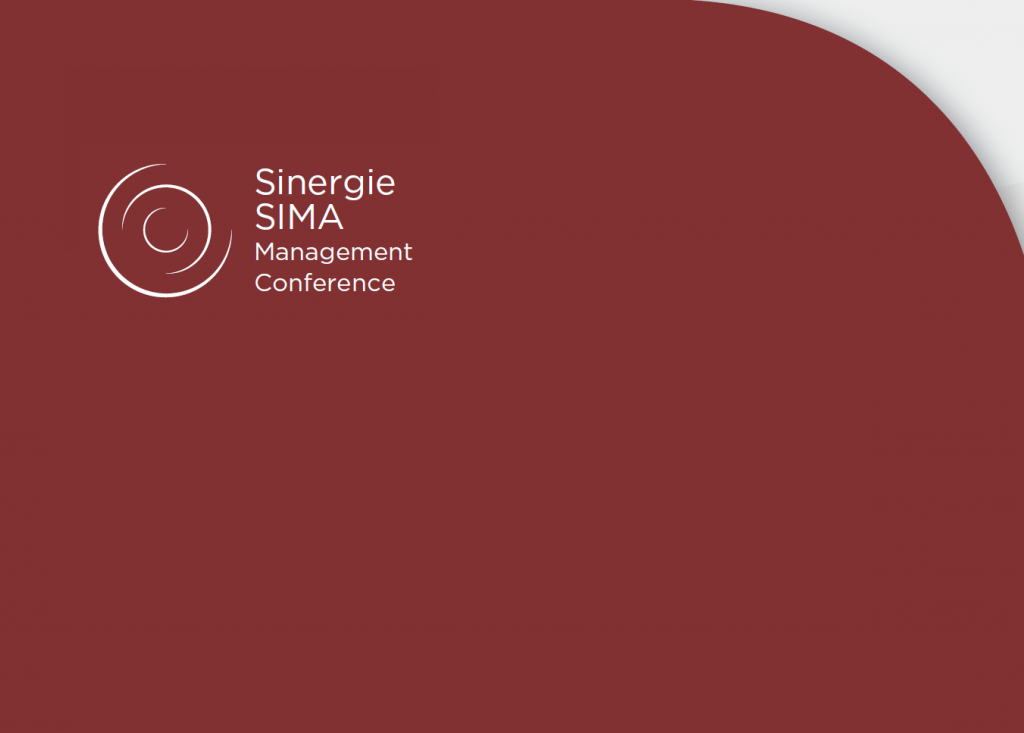 If you aim to deepen your reflections about the challenges arising from the environmental context, you may want to read the Proceedings of the Sinergie Sima Management Conference 2020. At this link https://www.sijm.it/sinergie-sima-2020-conference-proceedings/ you can download both full papers and extended abstracts, in the traditional written form. If you want to profit by the conference...
Conference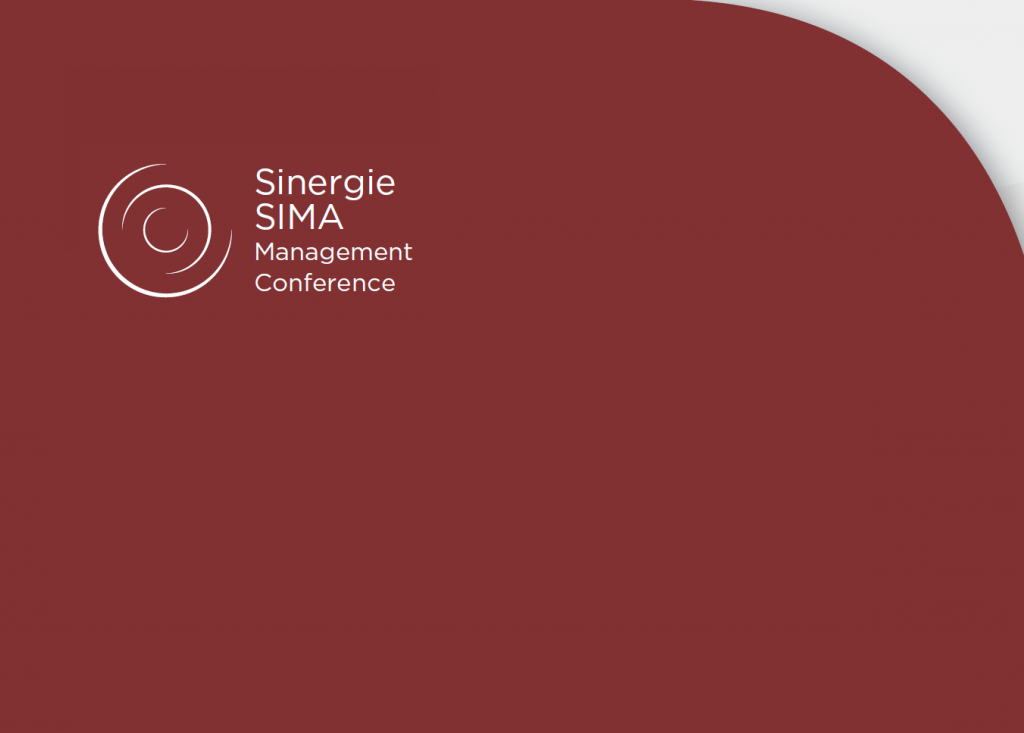 An intersection is "the point where two things come together and have an effect on each other". This is the definition provided by the Cambridge Business English Dictionary. The same definition has offered inspiration for the design of the 2021 conference organized by SIMA, Sinergie and University of Palermo. Indeed, a multiperspective approach is needed...
Conference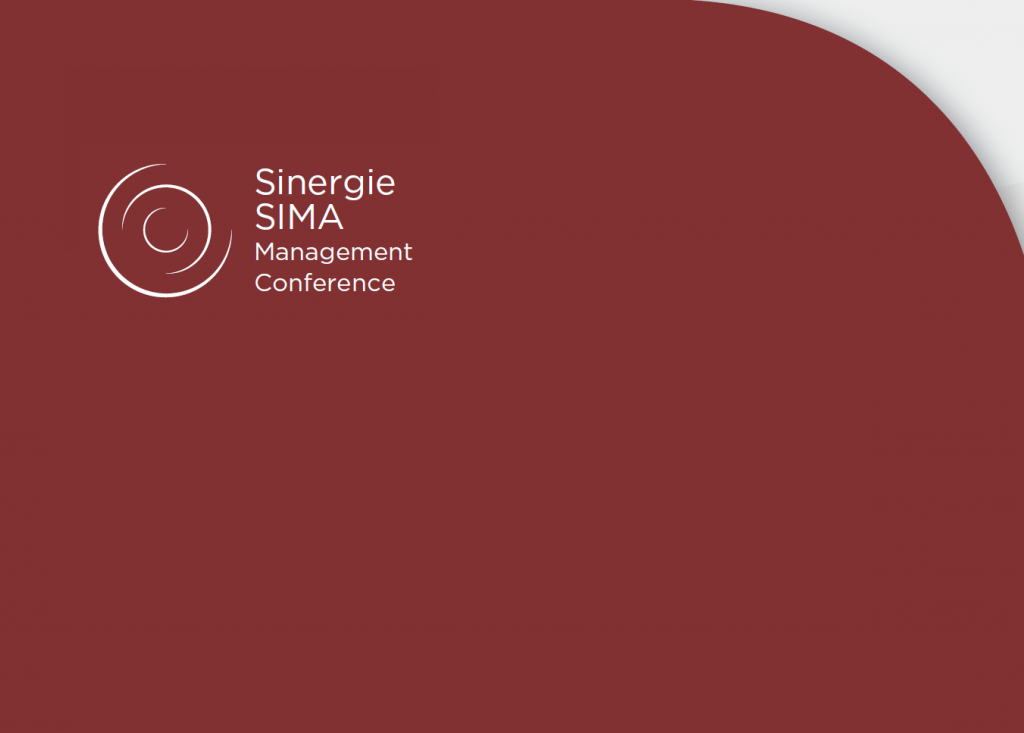 Which was the challenge that led us to the Sinergie Sima 2020 conference, broadcasted online from the University of Pisa? The challenge was to gather the community of Italian management scholars and resuming activities after the summer holidays, offering scientific and cultural stimuli that, due to the lockdown and the demanding recovery, had been missing...
Conference