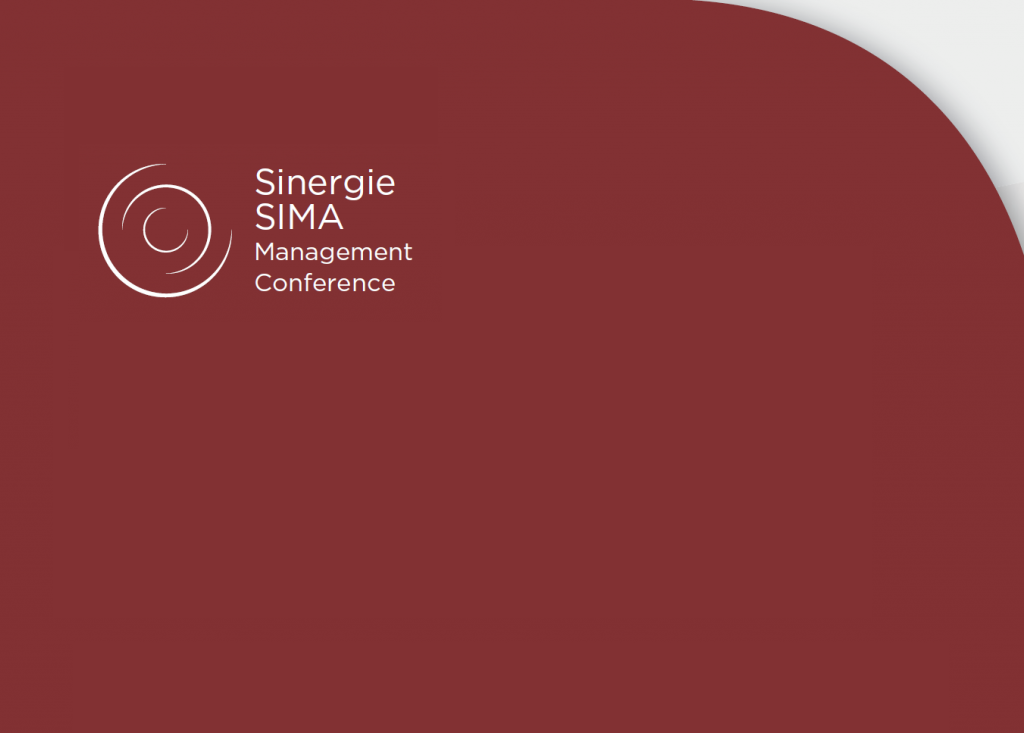 Sinergie-SIMA 2020 Conference – Registration form
Sinergie-SIMA 2020 Conference - Registration form
Conference registration
Registration form  
Enghish language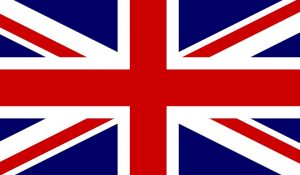 Italian language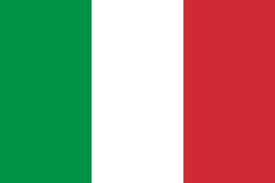 Early-bird registration: May 31, 2020

This year the Sinergie – SIMA Management Conference offers an interesting new opportunity: Paper Development Workshop (PDW). During the Conference, authors will have the possibility to obtain guidance and expertise in the development of their manuscript for potential submission to a top-tier international management journal. This PDW is oriented at authors of fully developed papers...
Conference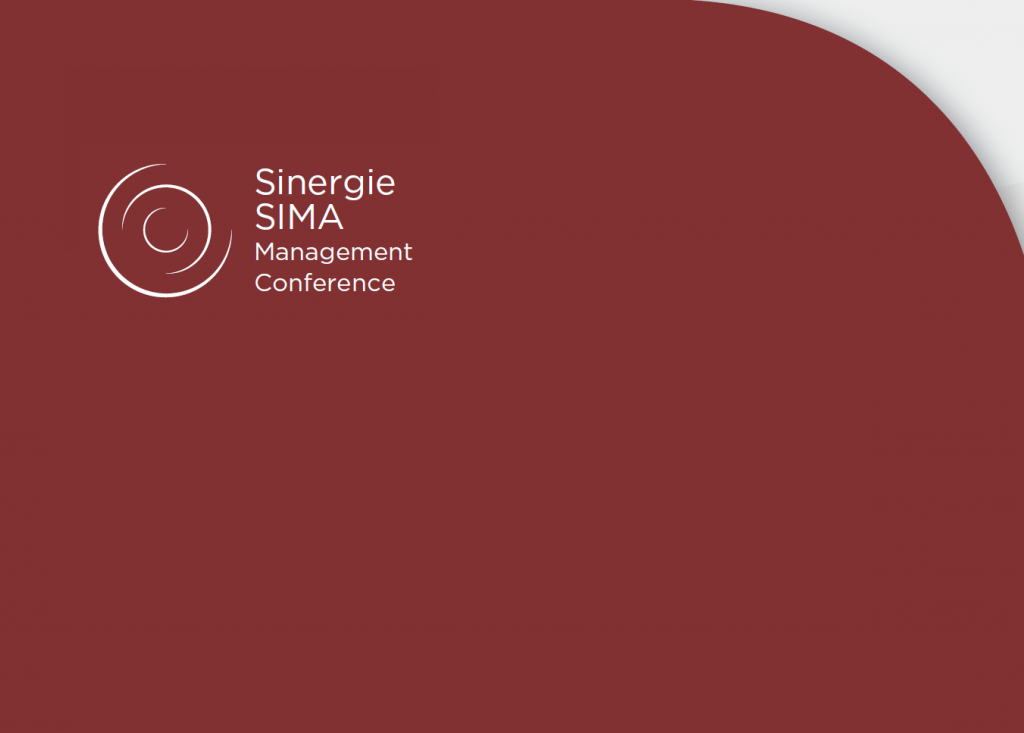 The deadline for sending the full papers is February 18, 2020. Submissions must be sent to the following e-mail: laura.ciarmela@sinergieweb.it. The previous email (laura.ciarmela@sinergiejournal.it) is no more active.
Conference

The Conference For more than 30 years, the Sinergie Italian Journal of Management has been organizing the annual conference of Italian management scholars to enable them to present and discuss their research within a collaborative and friendly environment. Since 2016, the conference is held by SIMA and Sinergie jointly, and has evolved into the Sinergie-SIMA...
Conference