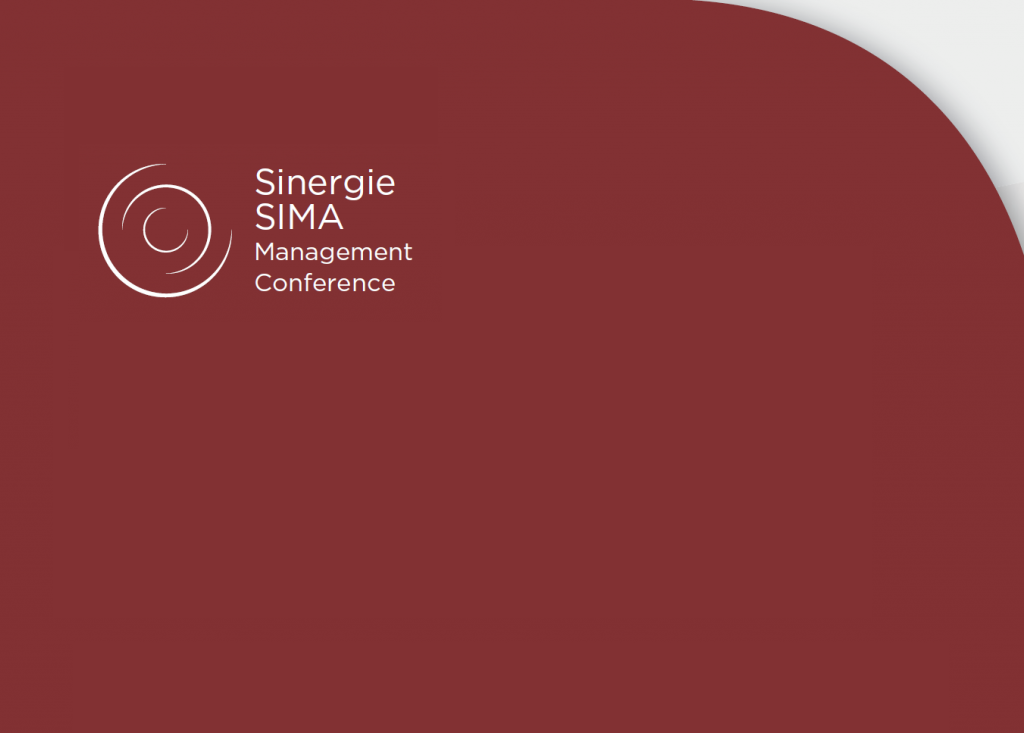 Sinergie-SIMA 2020 Conference – Registration form
Sinergie-SIMA 2020 Conference - Registration form
Conference registration
Registration form  
Enghish language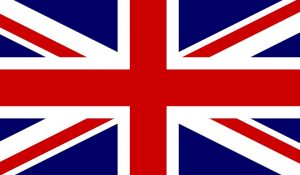 Italian language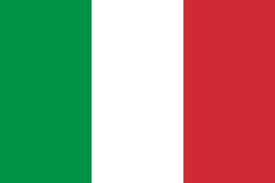 Early-bird registration: May 31, 2020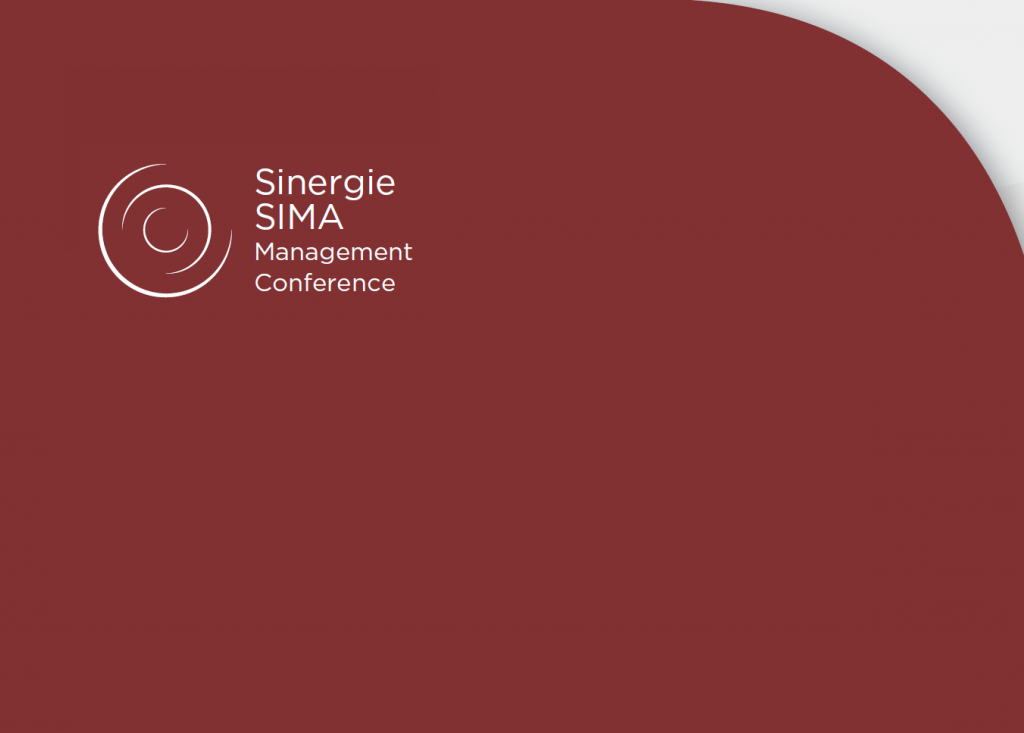 Which was the challenge that led us to the Sinergie Sima 2020 conference, broadcasted online from the University of Pisa? The challenge was to gather the community of Italian management scholars and resuming activities after the summer holidays, offering scientific and cultural stimuli that, due to the lockdown and the demanding recovery, had been missing...
Conference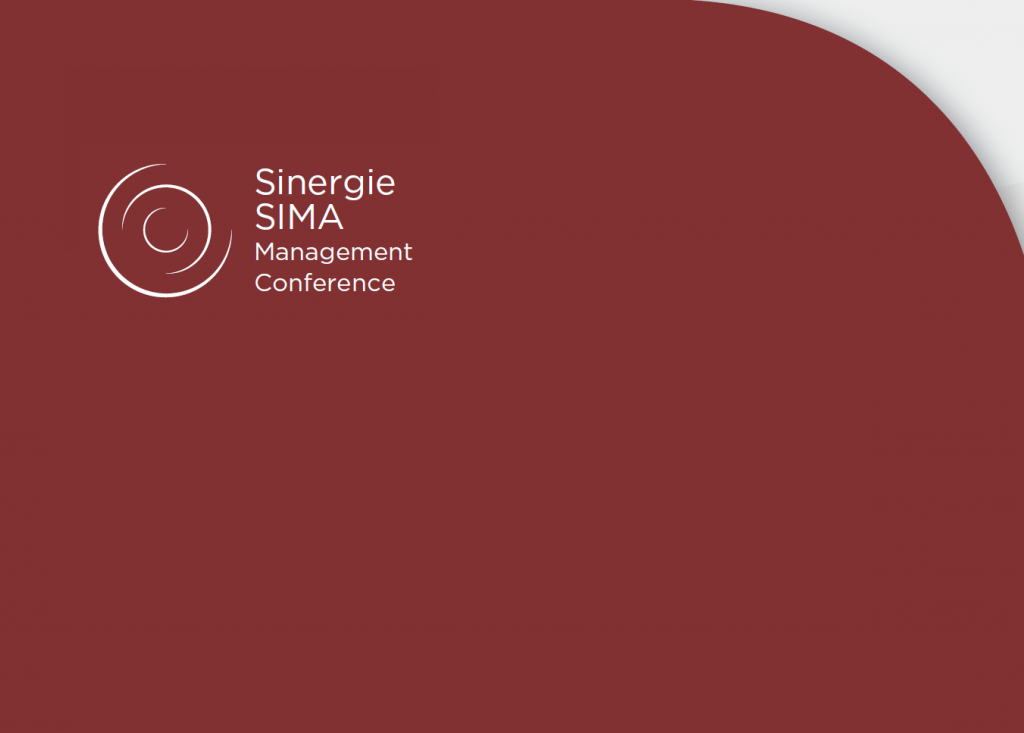 (7th July 2020) This year we have worked harder than ever to offer a rich, exciting and up-to-date programme for the Sinergie-Sima 2020 Conference. The theme was chosen in advance, before the COVID crisis, but is very topical now. It is time for business to take its role in addressing future sustainability grand challenges! Here...
Conference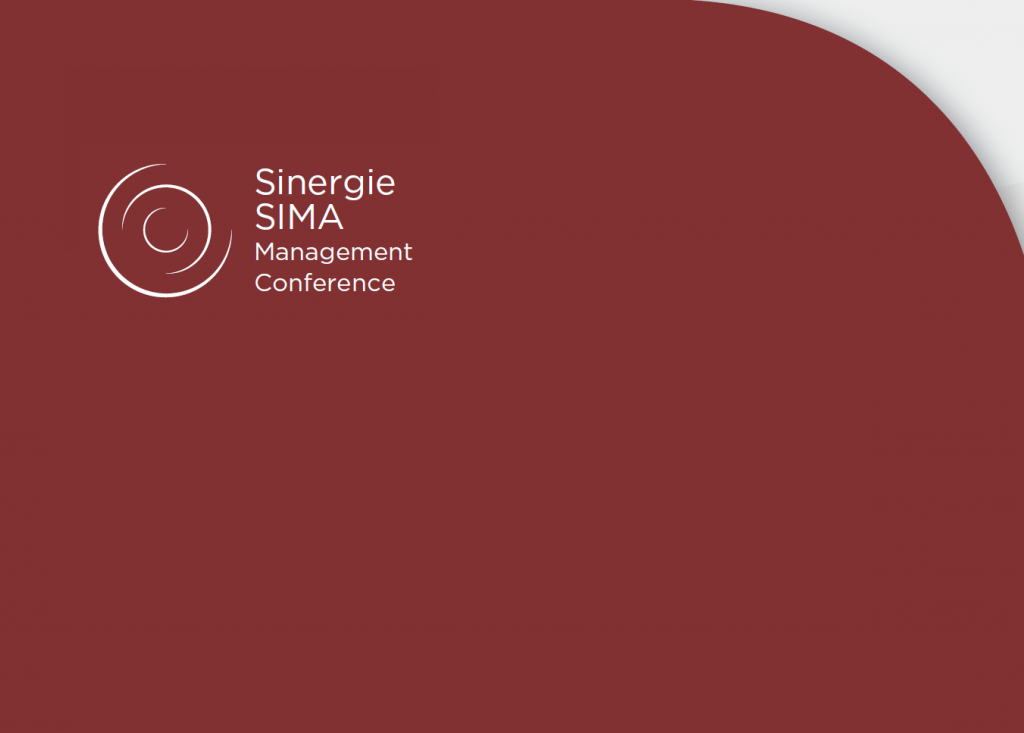 Dear colleagues and dear friends of Sinergie, despite the current critical situation, we are constantly working on the journal's activities and to assure our authors the opportunity to debate during the annual Sinergie Sima 2020 conference, which will be organized in a smart, safe and respectful way. Specific indications and postponed deadlines will be communicated,...
Conference